Pitch Day 2023 is a live event to allow a new engagement by ventures with the emerging life sciences community. Combining high-quality video and audio, and the ability to revisit presentations, we are pleased to provide you a front-row seat to the premiere of the Metro Area's leading start-ups that launched on Pitch Day at 1:00 PM.  Networking, what we are known for, is augmented through simple, direct meeting scheduling, attached to the company profiles below.
[PLEASE NOTE: time stamp/tag denotes when section named afterward begins]
THE 2023 ABCT / WCBA PITCH DAY: [11:58] Mary Howard - Opening Remarks [22:25] Joe Landolina, ELabNYC '13 - Fireside Chat [37:10] Introduction to Moderators: Deborah Novick, WCBA | Director of Entrepreneurship and Innovation, Westchester County, Nic Gunkel, Managing Director, CTNext [40:17] Ashkan Novin [46:00] Udith Ashok [51:05] Ed Mena [58:30] Rashid Rumah [1:05:54] Cathy Beaumard [1:12:24] Chris Buser [1:18:44] Ali Kabiri [1:25:52] Alexey Melnik [1:33:46] Solène Vo Quang Constantini
See part 2 for additional pitches!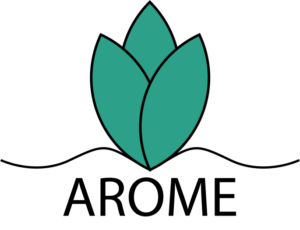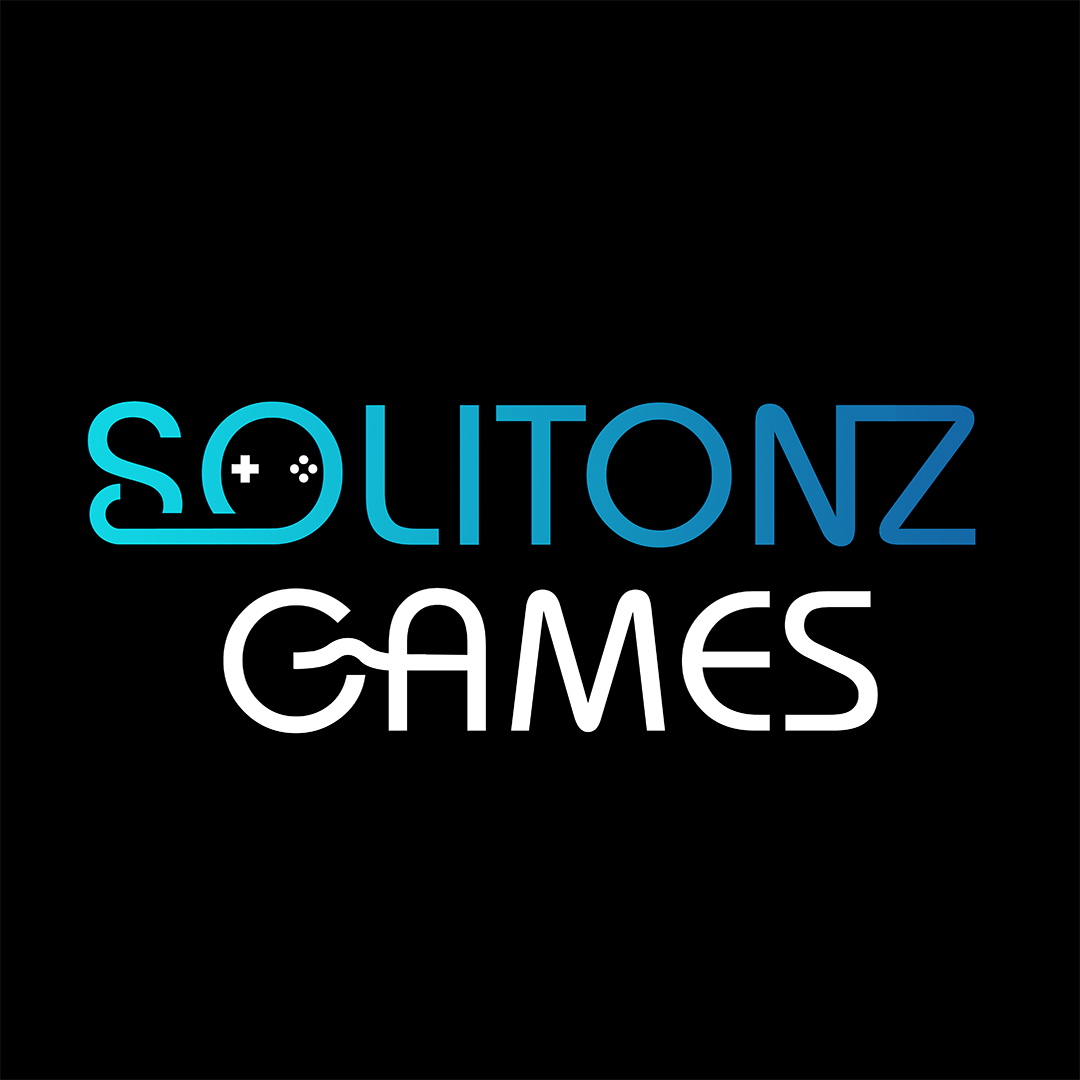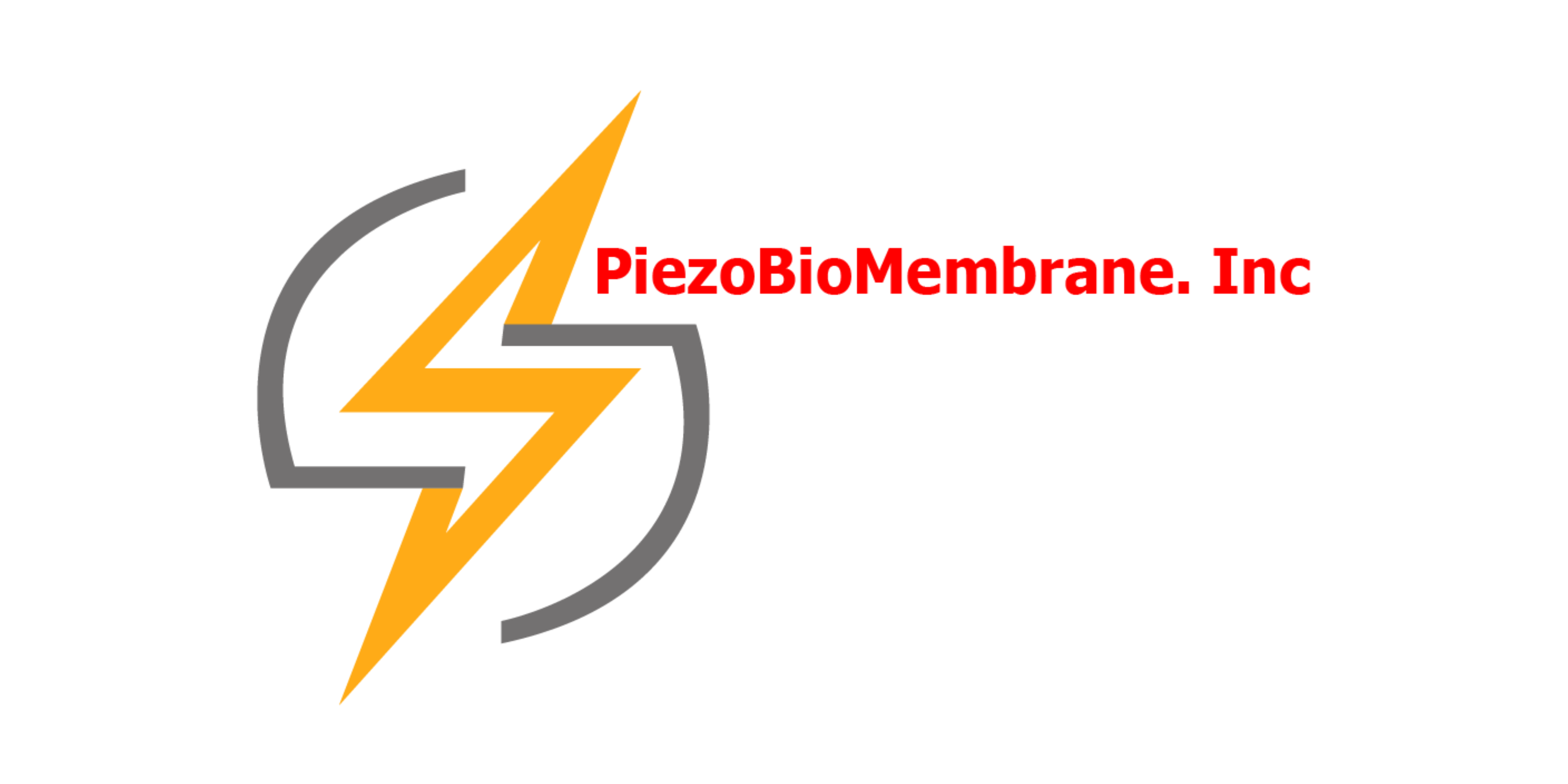 Innovation Infrastructure