Selection Criteria for ABCT
LISTEN TO AN ALUM'S EXPERIENCE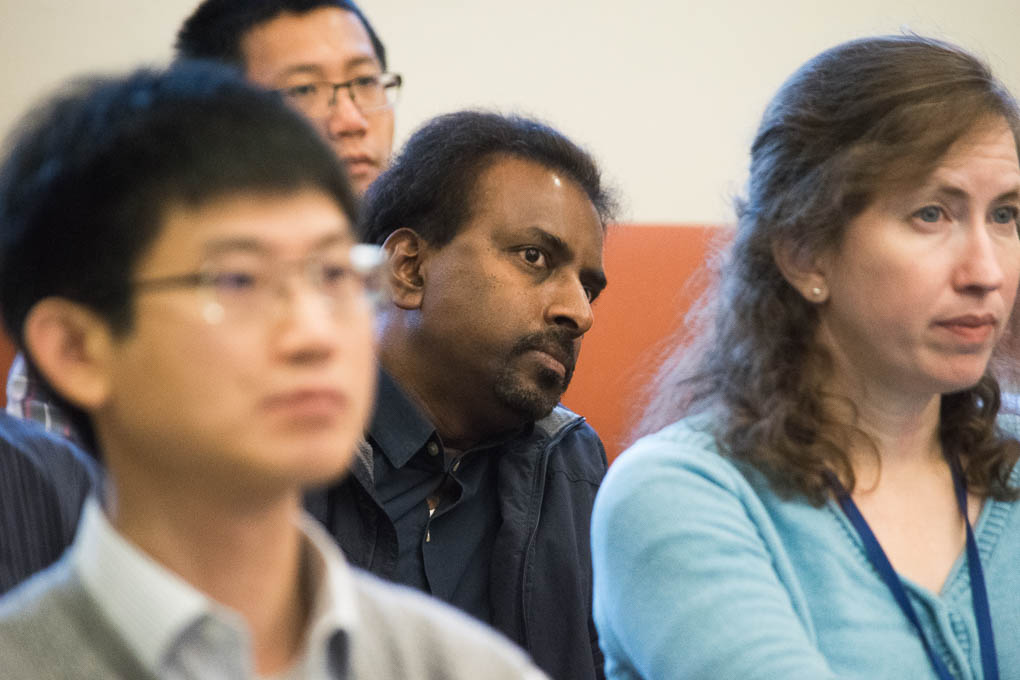 ABCT is a free, competitive entry program. The selection criteria for ABCT seeks the best and brightest to join our first-year program. If you are a graduate student, post-doc, or early-career scientist, faculty, MBA, MD or technologist in Connecticut, passionate about the world of entrepreneurship and commercializing important innovations for patients, we encourage you to apply.
Eligibility
Participants should live or work in Connecticut and have a background or education in science or technology (i.e. earned an undergraduate or graduate degree in science or engineering within the past ten years). Co-applicants are welcome and encouraged. In addition, each participant or participating team must have a technology or innovation and be committed to starting and building a new venture. Technology innovations may fall in the areas of bioscience, biomedical engineering, health information management, medical care, medical devices, medical diagnostics, pharmaceuticals, personalized medicine or other related disciplines intended to impact human health.
Selection Criteria for ABCT

In our review of your application we will be looking for evidence of the following:
Commitment to pursuing entrepreneurship
Quality of innovative idea
Personal references
    We are interested in personal attributes including:

 Resourcefulness, business judgment, and ability to engage partners
Need for advanced business experience/training
Record of scientific publications or patents
Demonstration of written and oral communication skills

Former participation in business training programs a plus but not necessary
Personal references
Guide to Providing Good References
As part of the application review process, ABCT asks for three references. Here are useful guidelines for selecting references and preparing your references for the phone call.
Why Does ABCT ask for references:
References provide important added perspective on an applicant – about your work, how you work, how you work with others
Selecting Your References:
DO select people who know you well in your academic or work setting
DO select people who have known you well for longer than 2 years
DO select people who are willing to speak on your behalf
DO NOT select family members
DO NOT select people who will have a hard time remembering who you are
Asking for References:
Call or Send an email to your prospective references to request that they serve as a reference for you. Provide information about ABCT and why you are applying to the program
Follow up with a phone call to review your work or invention you intend to focus on in ABCT, explain why you have chosen to apply to ABCT, explain why this program is important to you.
Confirm by email that your reference will be available for a 10 minute phone call at the request of ABCT following submission of your application.