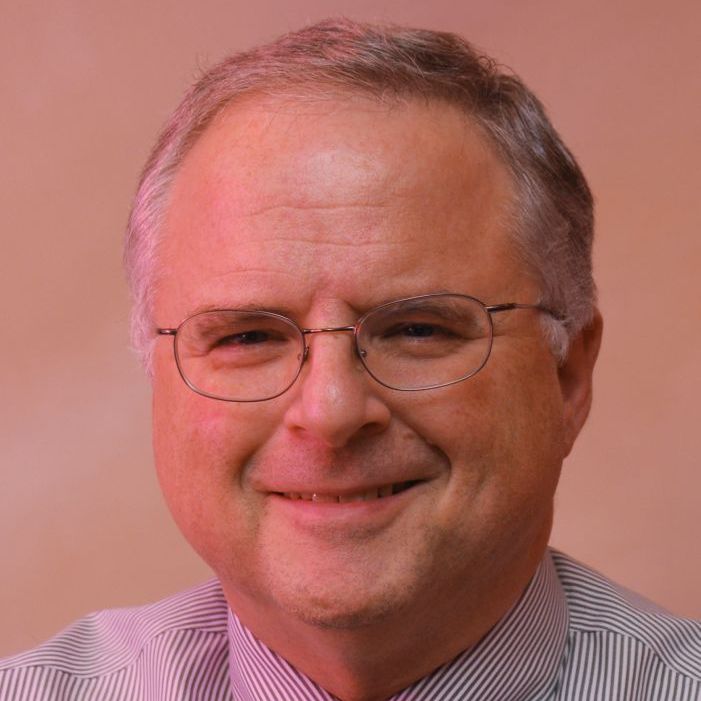 Technologies
Medical Device
Indication
Autoimmune & Inflammation
Basic Research
Clinical Research
Clinical Trials
Disease surveillance
Drug Discovery
Genetics & Genomics
Molecular Diagnostic
Oncology
Personalized Medicine
QCDx develops the RareScope™liquid biopsy for enrichment-free detection and isolation of intact and/or live Circulating Tumor Cells (CTC).
The RareScope can deliver early cancer diagnosis, monitoring of treatment efficacy and characterization of metastatic disease to aid in treatment optimization. Furthermore, it will be used for evaluating the effect of cancer drugs on CTCs before treatment is given to the patient.
A clinical study of the QCDx-br™ breast cancer diagnostic test with the University of Connecticut, Carol & Ray Neag Cancer Center, will begin enrolling patients on June 15, 2020.