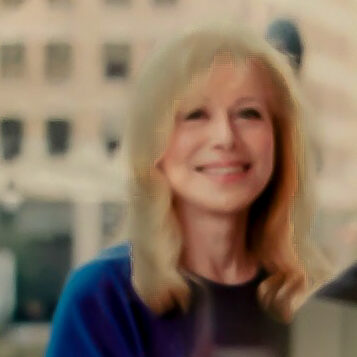 Langer Healthcare Consulting, LLC

Dr. Langer's expertise in pharmaceutical research and development, strategic product planning and business strategy reflects a 20- year career in executive positions at Bristol-Myers Squibb Company, Sandoz Pharmaceuticals (now part of Novartis), G.D. Searle & Co (now part of Pfizer) and Iroko Pharmaceuticals, LLC.
As VP of Strategic Franchise Management for Neurosciences at Bristol-Myers Squibb, Dr. Langer was responsible for planning, management and execution of regulatory, clinical, and commercial strategies and risk management. As the leader of an interdisciplinary team, Dr. Langer maximized the value of in-line products and products in development, and identified and licensed new business opportunities, which grew the Neurosciences Franchise into one of the two largest commercial therapeutic areas of Bristol-Myers Squibb.