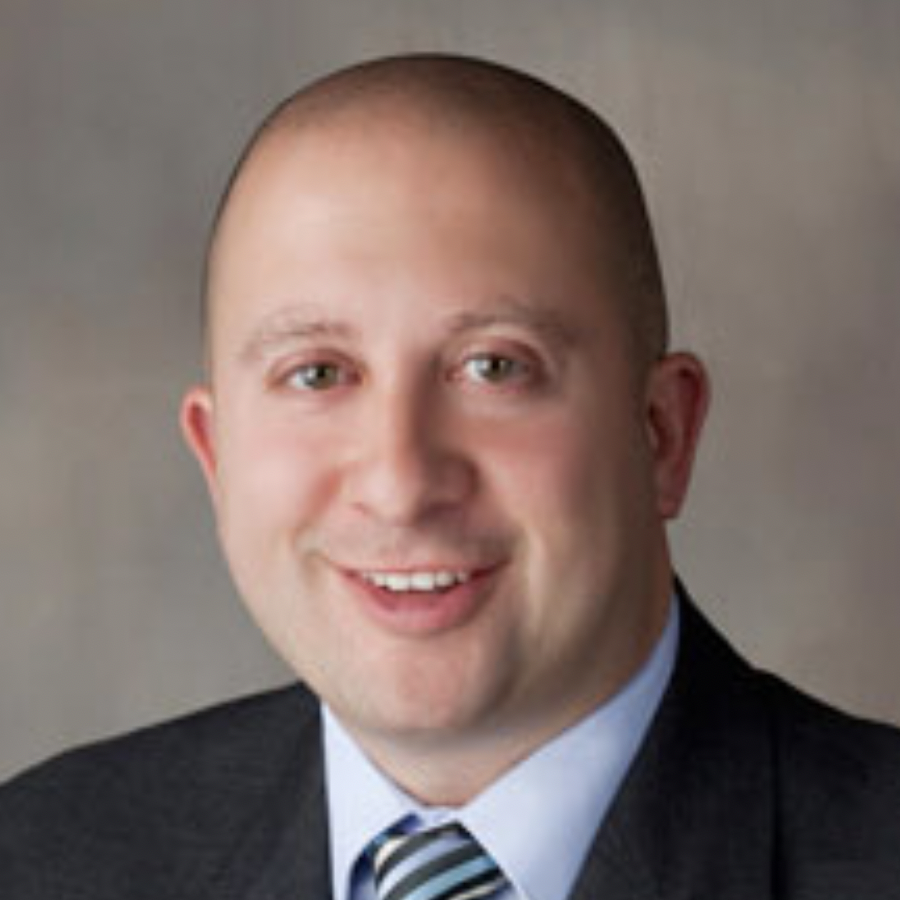 Jeffrey C. Solomon is the Connecticut and Rhode Island Partner-in- Charge of Assurance Services. He has 20 years of experience conducting audits and reviewing and analyzing financial information for various industries, including manufacturing and distribution, life sciences, higher technology, higher education, pension plans and tribal entities.
Mr. Solomon has extensive experience providing an array of services
to public and private companies, including test program design and test implementation to assist with Sarbanes-Oxley compliance, auditing and accounting, internal audit department outsourcing, mergers and acquisitions, implementation of new accounting pronouncements and due diligence procedures.
Mr. Solomon's experiences include significant audit services for international companies with operations in Canada, UK, Germany, Belgium, China, and Hong Kong.
In his current role, Mr. Solomon oversees all matters for the Connecticut and Rhode Island Assurance Group and serves as a mentor for several of Marcum's associates.
Prior to joining the Firm, Mr. Solomon spent several years at a regional accounting and consulting firm where he was responsible for the audits of various for-profit and not-for-profit companies.