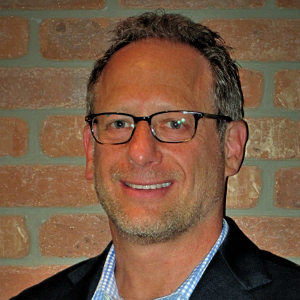 Howard Krain is board certified and Fellow with American College of Healthcare Executives (ACHE), a Board Director, investor and advisor. With more than 25 years of industry experience as a proven and successful sales and marketing leader, Howard is a highly accomplished executive in the healthcare IT industry.
He is focused on creating growth opportunities for early stage technology companies that are innovating in an environment of shifting incentives, consumerism and reform. Krain Group partners with early-stage B2B healthcare tech startups eager to achieve quick, sustainable growth. He works closely with executive teams to create their market strategy and aggressive sales plan, leveraging proven frameworks.
Previously, he spent over eight years at Microsoft and then Caradigm, a joint venture with GE and Microsoft as an early executive hire for their population health division. He holds a BA from University of Massachusetts with recent executive education coursework at Darden School of Business.