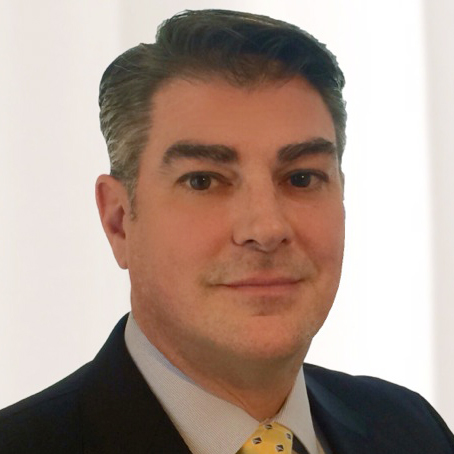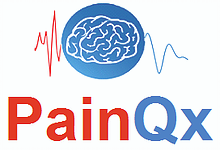 Frank is a serial entrepreneur with a background in consulting from Accenture, Pharma industry group where he helped launch Prilosec, a proton pump inhibitor that decreases the amount of acid produced in the stomach.  Prilosec was commercialized by AstraZeneca and Merck.
Frank also brings 13 years of military experience as US Army Officer and Aviator as a MEDEVAC pilot. Frank's military experience brings valuable leadership and execution skills that translate into getting the mission completed.
While at PainQx Frank has built a broad consortium of leading world experts in neuroscience and pain through academic research and strategic commercial partnerships as it continues to develop the transformative PainQx technology.