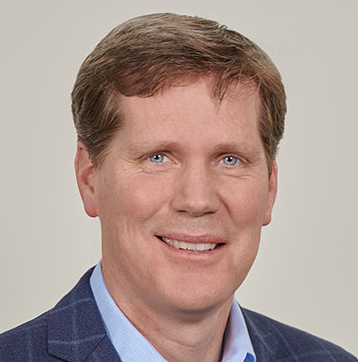 David Cerveny is Chief Legal Officer for uniQure N.V., a Nasdaq-listed Dutch biotech company developing gene therapies. He is a member of the leadership team and is responsible for uniQure's legal and intellectual property activities. From 2008 until 2018, he was Chief Legal Officer at ConforMIS, Inc., a Massachusetts medical device company developing customized knee and hip implant systems.
Before that, David was Chief Intellectual Property Counsel at Palomar Medical Technologies, and was a partner at the law firm Wilmer Hale. Before law, he was an engineer developing flight control systems for McDonnell Douglas, now part of Boeing.
He holds a bachelor's degree in biomedical engineering from Marquette University and a J.D. from Boston College Law School.