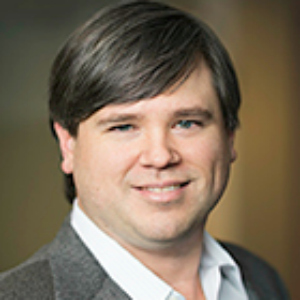 Wilson, Sonsini, Goodrich & Rosati, LLC

Dr. Kenesky leads the New York division of WSGR's patent and innovation practice. Craig manages all forms of patent strategy that an early stage life science company needs to prepare for seed stage investment negotiations. Craig also manages patent portfolio development and IP needs of companies at all stages of the life cycle, to grow product lines and provide better outcomes in technology-driven business deals.
Craig teaches a class at Weill Cornell Medical College. The class covers the business strategies and decisions involved in the founding and early-stage management of a fundable and successful biotech start-up.