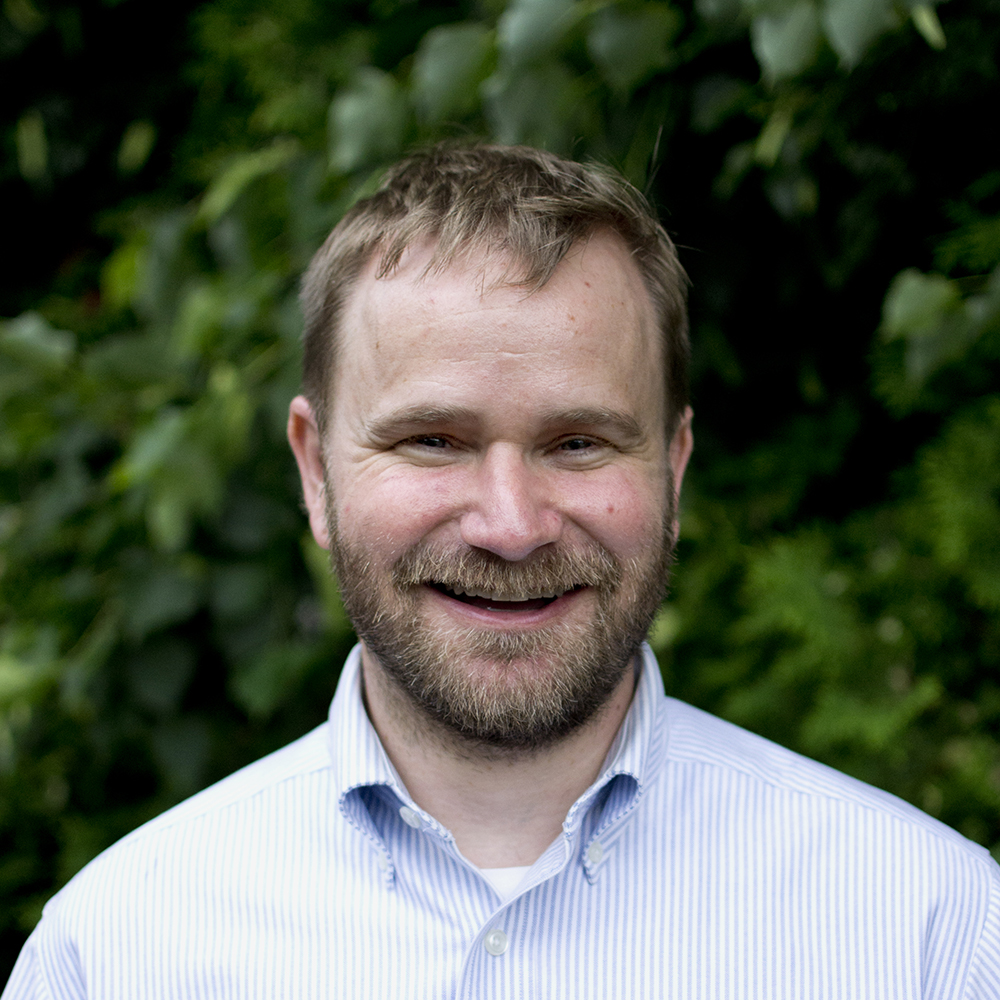 C3 Medical Device Consulting, LLC

Craig is a highly experienced and entrepreneurial innovation development partner. Primarily focused on implantable medical devices for humans, Craig has a proprietary network of software engineers, telemetry engineers, and printed circuit board (PCB) design and manufacturing talent. Over the past several years, Craig has worked on a variety of innovative projects with C3 Medical Device Consulting where he supervises hardware & software engineers, outside mechanical design resources, and manufacturing facilities striving toward project goal attainment. He is very sharp, quick, and startup-friendly, unlike many of the big companies.
Prior to founding C3, Craig worked in biomedical and electrical engineering with Microchips where he was directly involved in bringing an implantable drug delivery device from concept to animal studies. He then transitioned to Haemonetics Corporation as a Product Development Engineer responsible for bringing new, multi-functional platforms from design to production. Continuing with his career as a Senior Electrical Engineer, he spearheaded development of a totally implantable controller and battery for a developer of miniaturized implantable heart pumps, Heartware International, Inc.
Carder has a B.S. in Electrical Engineering from Clarkson University, M.S. in Electrical Engineering from Rensselaer Polytechnic Institute, and an M.S. in Biomedical Engineering from Washington University in St. Louis. He provides expertise in electronics design, embedded firmware, and engineering management as well as an expansive technical skillset. Craig is passionate about what he does and genuinely enjoys working with new clients and mentoring junior engineers. As a forward-thinking leader he is eager to continue taking on challenging new projects and making a professional impact within the industry.,