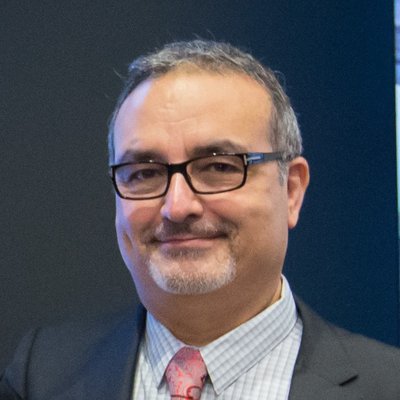 Bijan joined Kadmon Pharmaceuticals in June 2015 as the head of program management, developing novel drug candidates, targeting diseases with significant medical needs. He has held leading roles in developing new drugs for treatment of hard to treat diseases, for over 20 years, including Cyramza (Eli Lilly) and Sutent (Pfizer), and as the lead engineer, the development, scale-up and commercial introduction of new chemical entities (including Cox-2 Inhibitor family of drugs) at Pharmacia and Pfizer.
He is currently a Senior Vice President at Kadmon Pharmaceuticals.
Bijan holds a BS degree in Chemical Engineering, Istanbul University, an MS degree in Chemical Engineering, Louisiana Tech University, and an MBA from the University of Chicago, Booth School of Business.