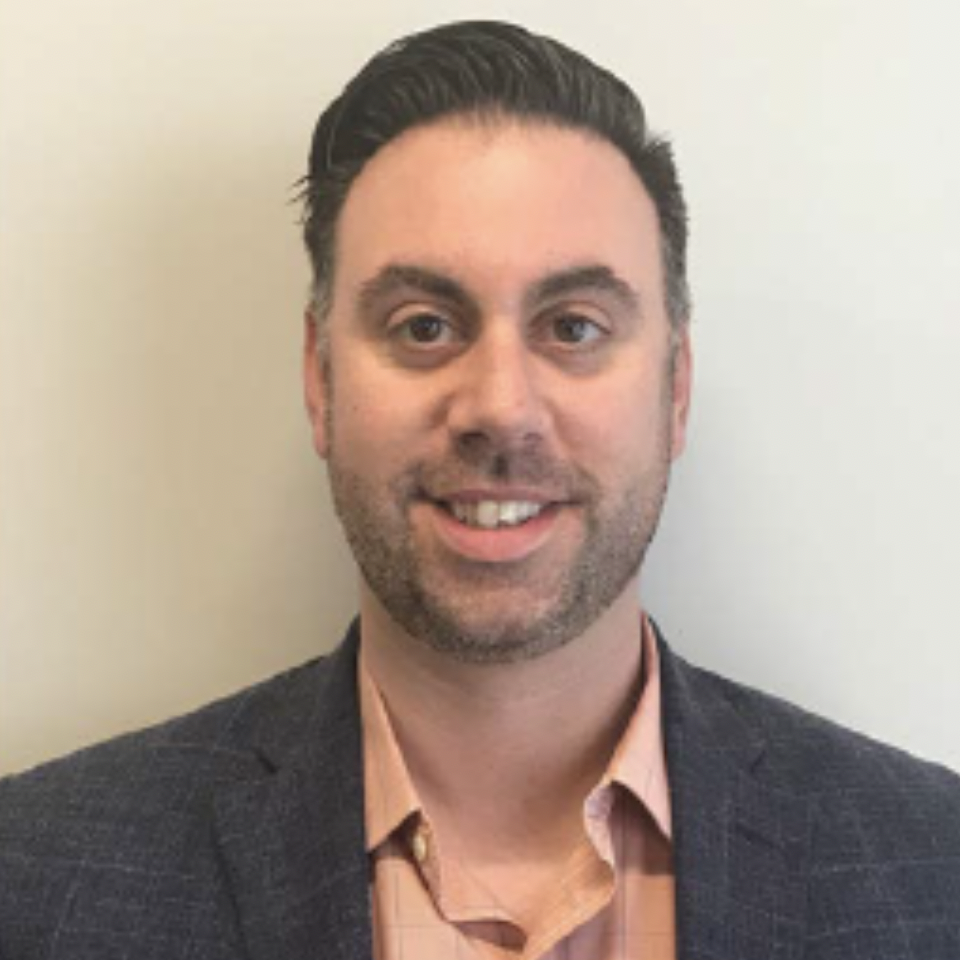 Gregory A. Zoll is a director in the Assurance Services division of the Firm's Hartford, Connecticut office. He has more than twelve years of audit and accounting experience conducting, reviewing and analyzing financial information for companies that span a variety of industries, including life sciences, biotechnology, manufacturing, government, grant compliance, not-for-profit and employee benefit plans.
Mr. Zoll offers an array of services to both publicly held and private companies, including financial auditing and accounting, merger and acquisition due diligence, consolidations, and financial analysis. In addition, he has performed audit and other attest services and matters involving initial public offerings ,business consulting, special internal control audits, and complex debt and equity financing transactions.
Mr. Zoll shares his expertise both internally at Marcum and to external audiences. He develops firm-wide training materials and is a frequent speaker at in-house and external seminars on various accounting topics and industry developments.