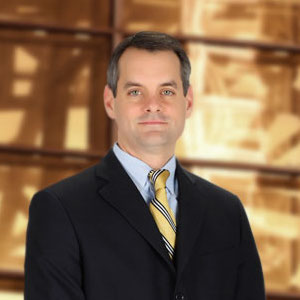 Dormer Stephen is Co-Chair of Shipman & Goodwin, LLP's  Business and Finance Practice Group.
Dormer handles venture capital and private equity and debt transactions, mergers and acquisitions and general corporate matters. His practice involves the representation of Fortune 500 companies, private equity funds, emerging growth companies and investment banks in structuring, negotiating and documenting seed through later stage equity and debt investments, mezzanine financings, syndicated credit facilities, mergers and acquisitions, buyouts, rollup strategies, joint ventures, intellectual property transactions, work-outs and financial restructurings and general corporate matters. Constituent companies are in a broad range of industries including financial services, insurance, life sciences, media, software and telecommunications. He also represents public and private clients in an "outside general counsel" capacity. Roles include counseling on strategic initiatives (such as joint ventures, joint development projects and intellectual property licensing and collaboration), commercial contract matters (such as distribution and supply agreements, license agreements and employment agreements) and other general corporate matters (such as employment and severance matters, equity incentive plans, corporate governance, real estate matters and insurance matters).
Prior to joining Shipman & Goodwin, Dormer was a Partner in the Corporate Department of Dewey & LeBoeuf LLP.