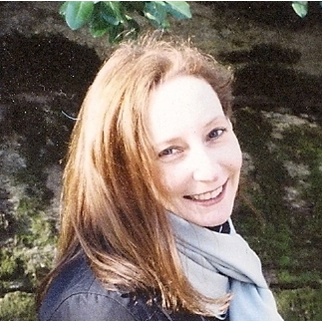 Strategic Business Growth

Donna is a strategic sales and business development leader focused on commercialization. Woven into her background as an entrepreneur, consultant and corporate executive, is successfully building teams, scaling and managing innovative B2B and B2C businesses. She has worked across channels and numerous sectors that include Healthcare, Retail, Lifestyle and Technology Solutions.
With an MBA in Marketing and Management and a BS in Special Education, she has developed an inspirational and collaborative approach to business. Donna has led both early stage and mature businesses and has enjoyed functioning as a mentor for various organizations.