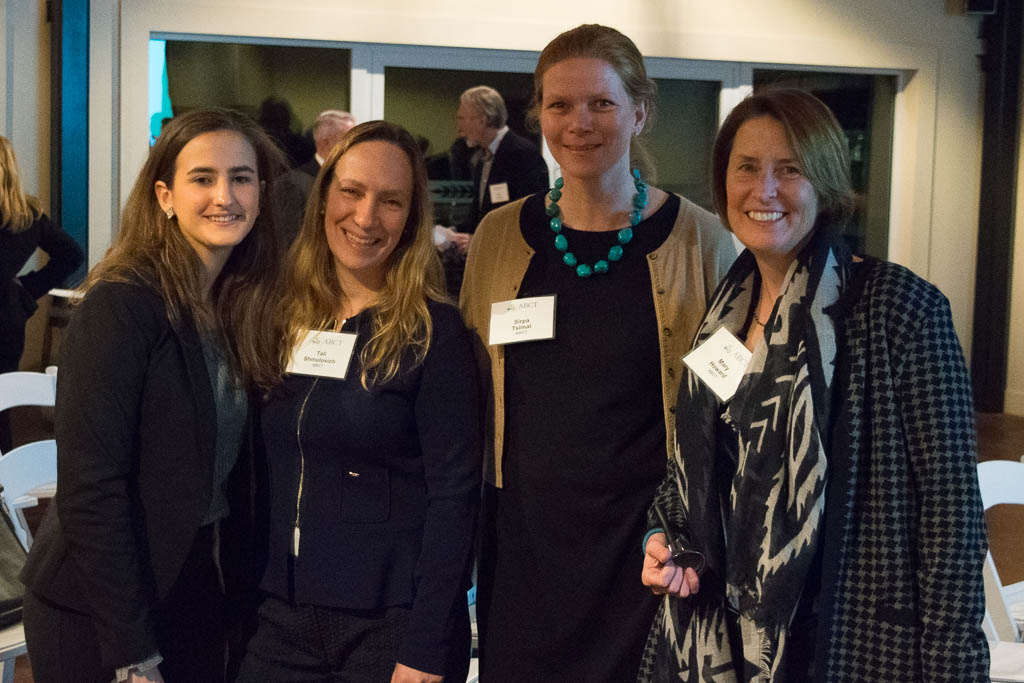 The Philosophy of ABCT is to support the development of Connecticut as a hub of bioscience invention and commercialization by harnessing the creativity and ambition present in the state's academic institutions, spinouts from established institutions, and serial entrepreneurs and connecting this talent with the scientific experts and business leaders in the field in NYC and globally.
We endeavor to support young entrepreneurs by providing them with the education and networks critical to start successful bioscience based businesses.  Our hope is for ABCT to identify and invite the most promising innovations and most passionate scientific and technical minds to join us annually in the ABCT program and to accelerate the development of technologies into successful businesses.
Connecticut has the second highest rate of patents filed per capita in the US, being just nudged out by Delaware. A creative state with a strong history of commercializing its inventions, Connecticut's inventor founders include Eli Whitney, the commercial innovator of the cotton gin and the interchangeable parts method of production both which significantly impacted the economies of their time. ABCT is a program that seeks to help emerging bioscience ventures grow by providing entrepreneurship education and business networking to access global funders and prospective team members.
Connecticut is the home of superb research institutions and life sciences corporations. CT boasts a high concentration of graduate students and postdocs, a cluster of high caliber bioscience focused academic research institutions, 33 of which receive $511M in NIH funding (2016). Connecticut sits at the cross roads of New York City and Boston's finance, legal and international business communities, accessed by both multiple highway systems as well as the nation's densest public transportation system. Connecticut has world class public and private schools, affordable housing, and close access to recreation and nature in the farmlands, shores and streams in the state and close by mountains of Vermont and New Hampshire.
From a base of operations in Connecticut, bioscience entrepreneurs can build and network face to face with some of the world's best lawyers, venture capitalists, private philanthropists, medical clinics and nonprofit foundations within the state and within a stone's throw in New York City. With the state of Connecticut funding support, Connecticut can provide the best of both worlds to build your business. Connecticut offers capital efficient space, talent, and research, a rational lifestyle for founders and their families and employees, and strong support from a growing and well respected bioscience community. For these reasons, Connecticut is well poised to continue to launch and grow emerging bioscience ventures.
Scientists and engineers, doctors and business students who are working with technology based innovations that inspire entrepreneurship can find themselves seeking business skills and networks to help navigate the challenges of commercialization. ABCT, teaches business skills and networks participants to startup resources. In teaching, we prepare our program participants for the startup world to confidently persevere through the continued challenges they will face. In networking, we introduce participants to experts nationwide to navigate business issues in the technical and complex world of life science business.