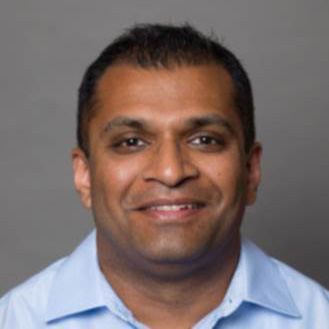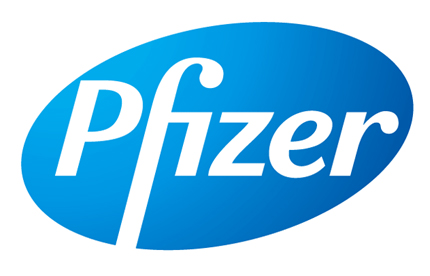 Anton Xavier is a senior scientist at Pfizer Oncology (WW R&D) where he is involved in early (through to) late-stage development of targeted therapeutic modalities for oncology indications.
In addition, Anton is involved with the Scouting and External R&D Innovation divisions within Pfizer: searching and evaluating novel technologies that align with Pfizer's internal needs, initiating collaborations and alliances with external ventures.
Prior to Pfizer, Anton's experience was within a wider field of bioscience, including regenerative medicine, infectious disease, and cardiovascular biology where he developed multiple therapeutic, platform, and diagnostic innovations for military and industrial needs.
Anton is currently a mentor and adjunct faculty member for early-stage life science ventures with E-Lab NYC, NSF's I-Corps program, the British Consulate NYC, and Cornell / Columbia University, where he provides critical industry-based science, strategy, and business development input for bio-venture development.